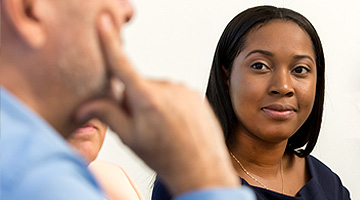 Our Role
We are the official guardians of fairness and transparency in the Cayman Islands.
What we can help with
resolving complaints about Government decisions and unfair treatment by Government
investigating complaints about police misconduct
protecting whistleblowers
ensuring information rights and Government transparency
Did you know?
We are an independent office of the Legislature and we began serving the public on 13 September 2017.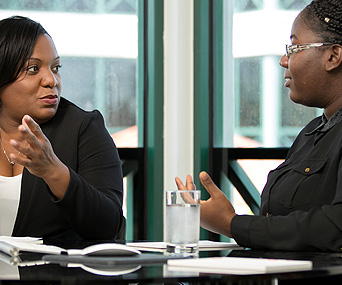 What to expect from us
We will be fair, independent and impartial in all of our work. Confidentiality and privacy are of the utmost importance to us and our clients, your personal information will be kept safe and secure at all times. What's more, our services are free of charge.
However, if you believe you've not been treated appropriately by us, you may raise a complaint and have your concerns addressed. Read more.