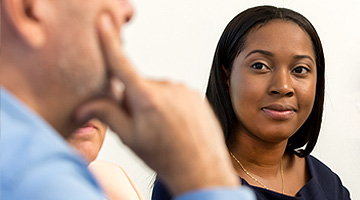 Our Role
We investigate complaints about government services and police misconduct and we decide appeals dealing with requests for government records.  We also receive both public and private sector reports of personal data breaches and whistleblower disclosures, as well as deciding appeals concerning personal data misuse.
What we can help with
resolving complaints about government decisions and unfair treatment by government
investigating complaints about police misconduct
accepting protected disclosures from whistleblowers
ensuring information rights and government transparency
investigating notifications of data breaches and individual complaints about unlawful use of personal data 
Did you know?
We are an independent office of Parliament and we began serving the public on 13 September 2017.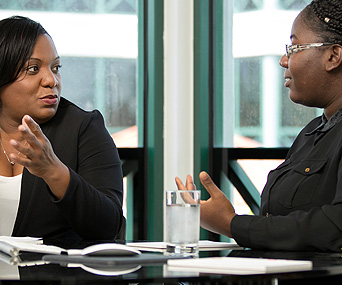 What to expect from us
We will be fair, independent and impartial in all of our work. Confidentiality and privacy are of the utmost importance to us and our clients, your personal information will be kept safe and secure at all times. 
Access to Information
If you can't find the information you are looking for, please contact our Information Manager info@ombudsman.ky. You may make a request under the Freedom of Information Act by completing the FOI Request Form.
For further information on making a FOI request, see FAQs.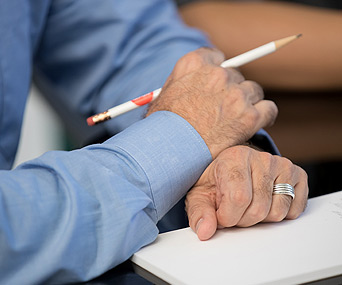 Did you know?
Our services are free of charge.
Service Delivery Complaints
If you believe you've not been treated appropriately by us, you may raise a complaint and have your concerns addressed. Read more.